Anxiety, LGBTQ+ Issues, Trauma/PTSD
Megan is a Licensed Professional Counselor (LPC) with a Masters Degree in Clinical Psychology from Roosevelt University. She loves working with children and adolescents, but is experienced with clients ages 6 through 50. She works with individuals, couples and families, while treating Anxiety, Depression, LGBTQ+ Issues, Race, Social Justice & Equity, Self-Esteem/Self-Worth and Women's Issues.
When you meet Megan, you will feel at ease with her empathetic, creative, passionate nature. Her strengths include not only assessment and treatment planning, but also the ability to connect with her clients. Her past experience as a crisis text line responder, therapy extern at a behavioral health hospital, and neuropsychology technologist, make her a well-rounded therapist.
You are in good hands with Megan. In using an integrative approach to therapy, she pulls from several modalities to come up with the best treatment plan for her clients. Through the incorporation of Acceptance and Commitment Therapy, Cognitive Behavioral Therapy, Mindfulness, Rogerian/Client-Centered/Humanistic and Solution-Focused Therapy she adapts to each individual's needs with a customized approach.
Megan feels that therapy isn't just about talking to someone. She thoroughly enjoys learning about each and every client, and strives to incorporate the passions and interests of those she works with, into her treatment program. Her clients find therapy not only helpful, but also enjoyable. Megan works out of our Naperville and Lemont offices, and looks forward to working with you!
Get to
Know Megan
Patient Types
Adult (22-64)
Young Adults (18-21)
Teens (14-17)
Adolescents (10-13)
Children (5-9)
Specializations
Anxiety
Depression
LGBTQ+
Race / Social Justice / Equality
Self-Esteem / Self Worth
Women's Issues
Session Type
Individual
Couples
Family
Naperville
Naperville
Naperville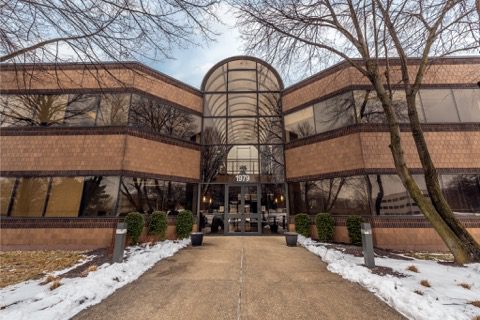 Naperville
Naperville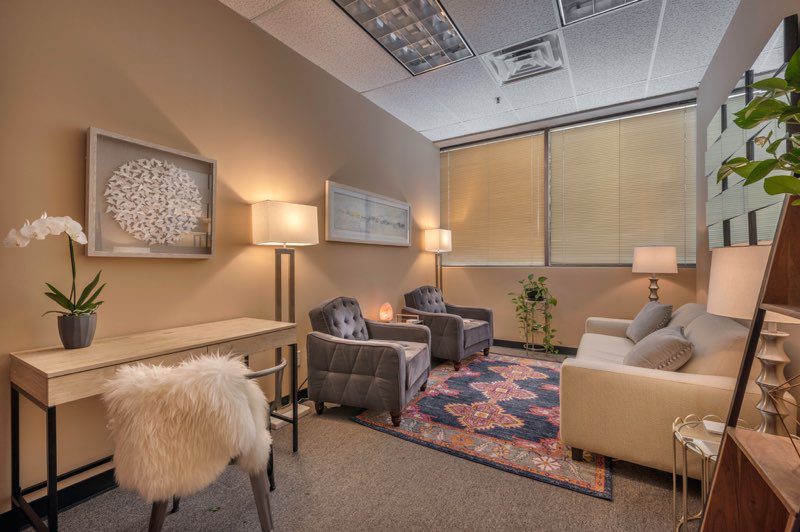 Naperville
Naperville
Lemont
Lemont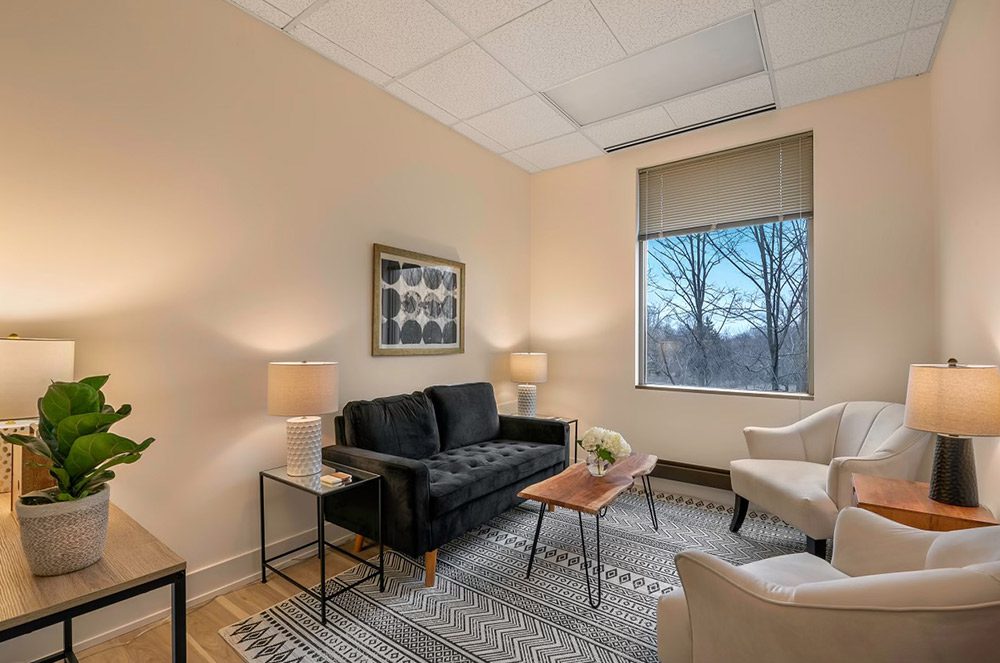 Lemont
Lemont
Lemont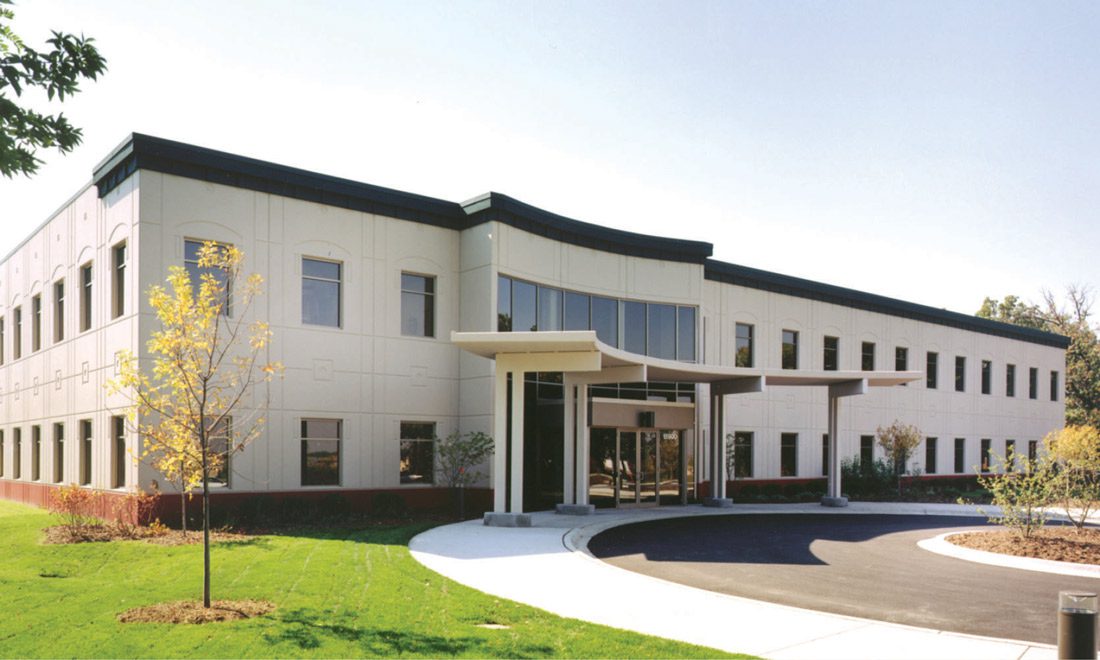 Lemont
Lemont
Lemont
Lemont
Lemont
Lemont
Lemont
Contact Us
Book An Appointment With
Our Therapists Today
What Our Clients Say
I have been pleased with the entire team!
Steve G.
Kristen & the Counseling Works team are so easy to work with and dedicated. You get the sense immediately that everyone truly cares about improving their patient's well-being.
Kate W.
I've known Kristen and her team at Counseling Works professionally for years. The leadership, mission, and values of this practice are some of the best in our business. I have no doubt that the client experience is one of compassion, support, and positive change - you can't go wrong here!
Jeremy S.
Kelly McLaughlin is an amazing therapist. She is doing wonders with my kids, kind, patient and really knows how to gain their trust to allow them to open up. Would give 10 stars if I could
Katie R.
Kristen and her group are amazing and talented therapists. I highly recommend them!
Nicolle O.
Counseling Works' owner Kristen is lovely and great to work with. All the clinicians are very professional and friendly, and the therapy space is very modern, stylish and welcoming. I highly recommend contacting them if you are looking for counseling services in the Naperville or Frankfort area.
Mona J
Kristen + her team of skilled therapist are top of the line! The Counseling Works team care about their clients and provide the best service in the area!
Kirsten W.
Counseling Works has an excellent team of clinicians and you will be in great hands!
Sarah S.
This is an awesome practice. You will feel cared for and taken care of. All the clinicians are excellent!
Anne E.
This facility is awesome. Professional and caring staff! They are great therapists who aren't afraid of delving into the hard stuff. They are transparent yet keep the boundaries clear. If you are seeking a therapist, I recommend them!
Destinee
The owner, Kristen, is a pleasure to work with. The office space is inviting and relaxing as well. I recommend giving them a call if you are seeking counseling services.
Kevin S.
Professional staff, clean & comfortable environment, flexible appointments, easy to find location and close to the highway with ample parking.
Eric H.
Phenomenal group of people - you can't go wrong with Counseling Works!
Kieri O.
Call Now Button